Design & Manufacturing company strategically located in Columbus, Ohio to reach 47% of the U.S population within 1-day trucking, more than any other metropolitan area in the nation.
With over 30 years of combined experience in Product Design, 3D CAD Modeling, and Product Development in both local manufacturing and global sourcing environments, we have the knowledge and skills to launch your idea into a manufactured reality. Bring us your idea and we will design it, manufacture it, and ship it anywhere.
While we've worked in a variety of industries, and have designed for many materials, our current area of focus is finished steel products such as fitness racks, bike racks, material handling carts, and more. Our seamless integration of design expertise and manufacturing coordination will streamline your project and save you time and money. The earlier we get involved in your project, the better the results!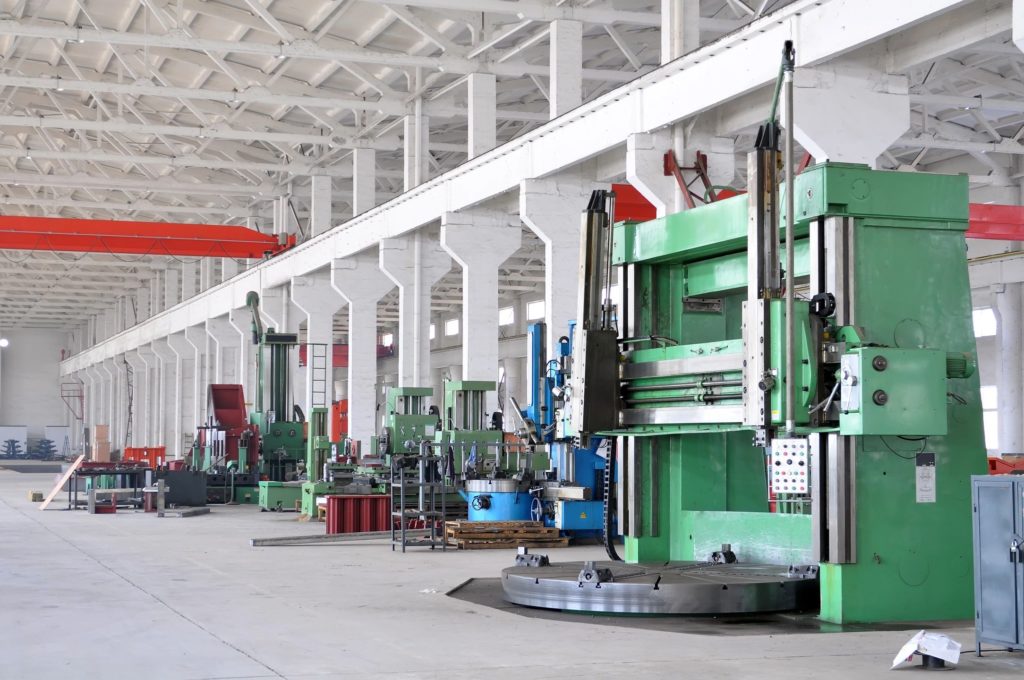 Let's get started
Contact us today to develop a new product together, or send us your drawings and we'll jump right into a manufacturing quote.